Trifecta Gala – Sponsor Tickets
Become a sponsor and give back to charity while having a good time.
$15,625.00
Description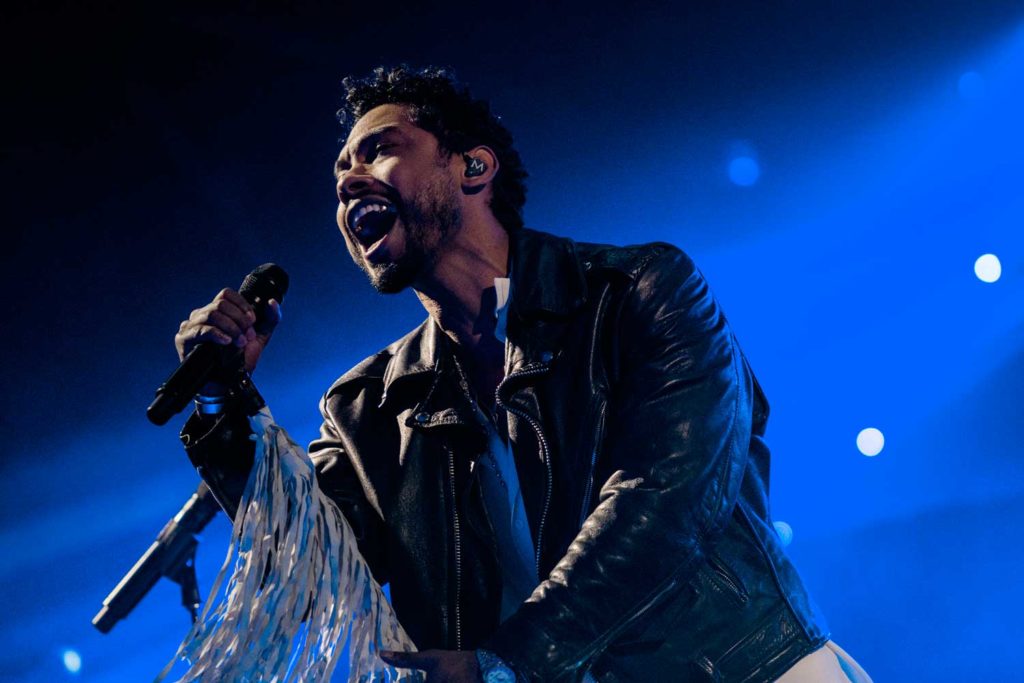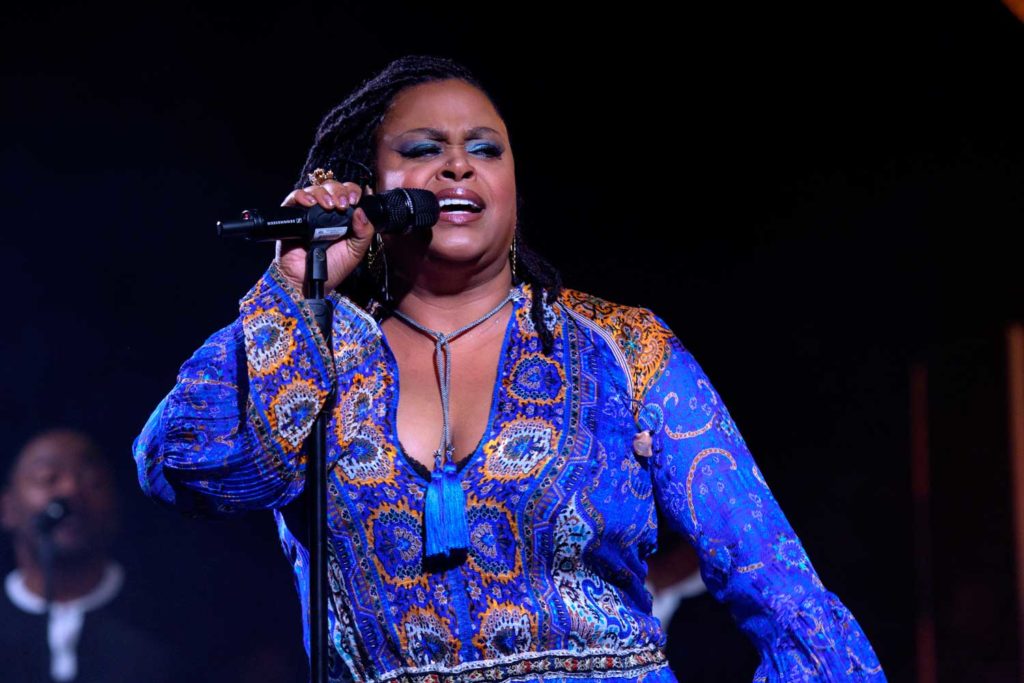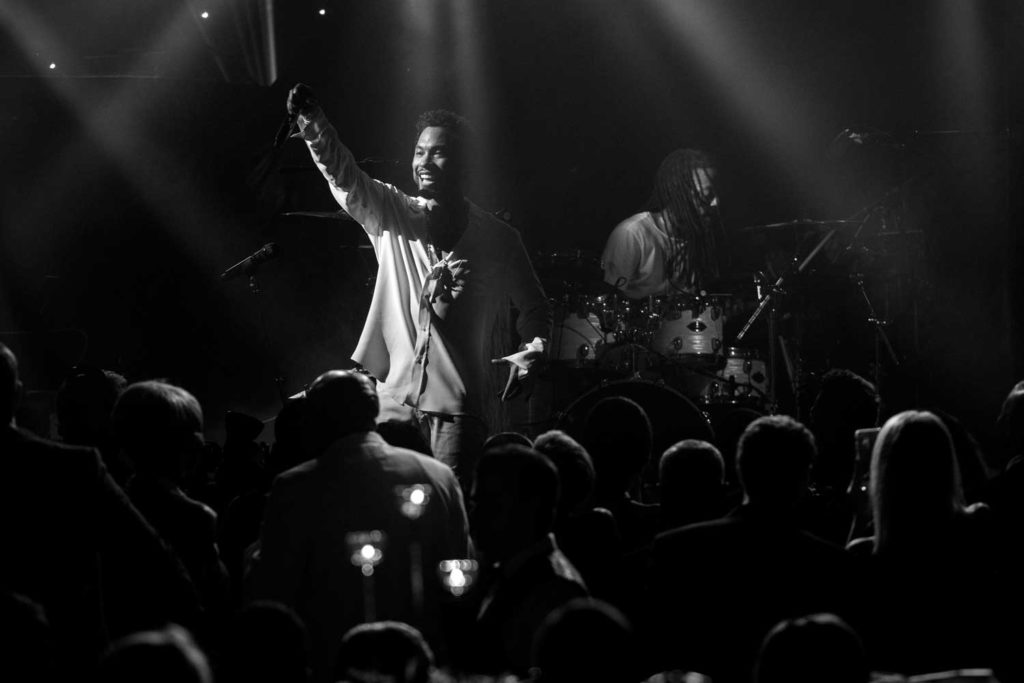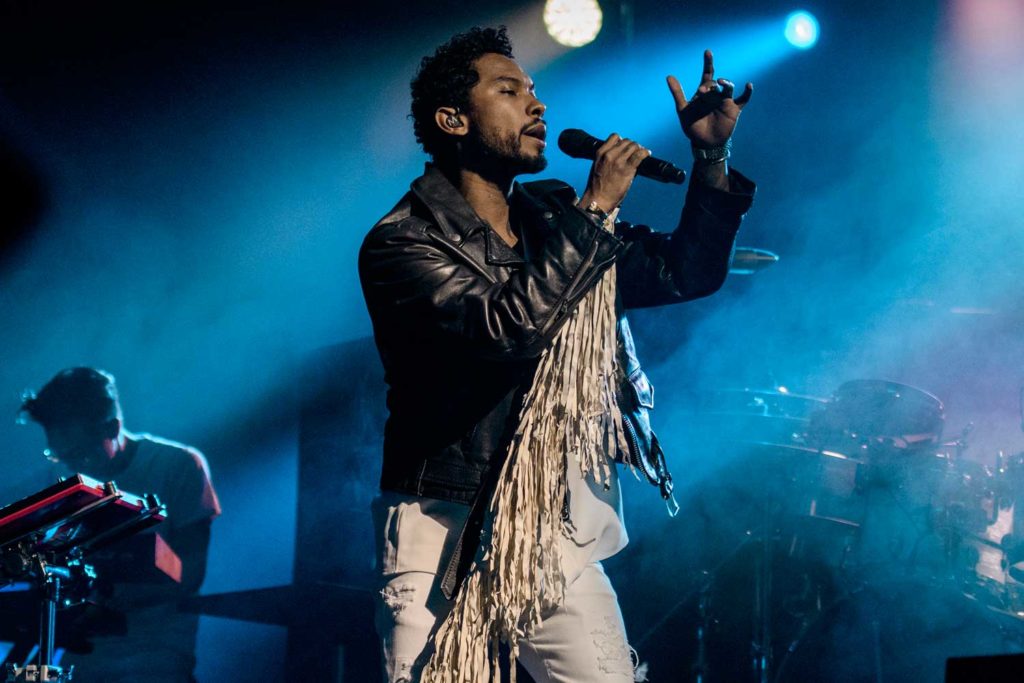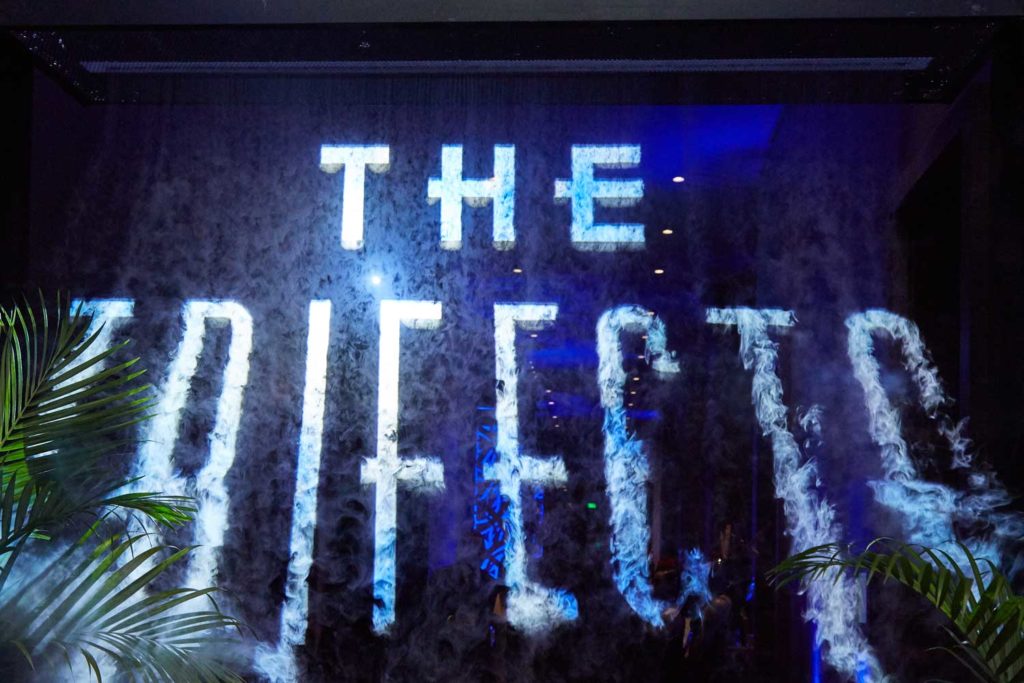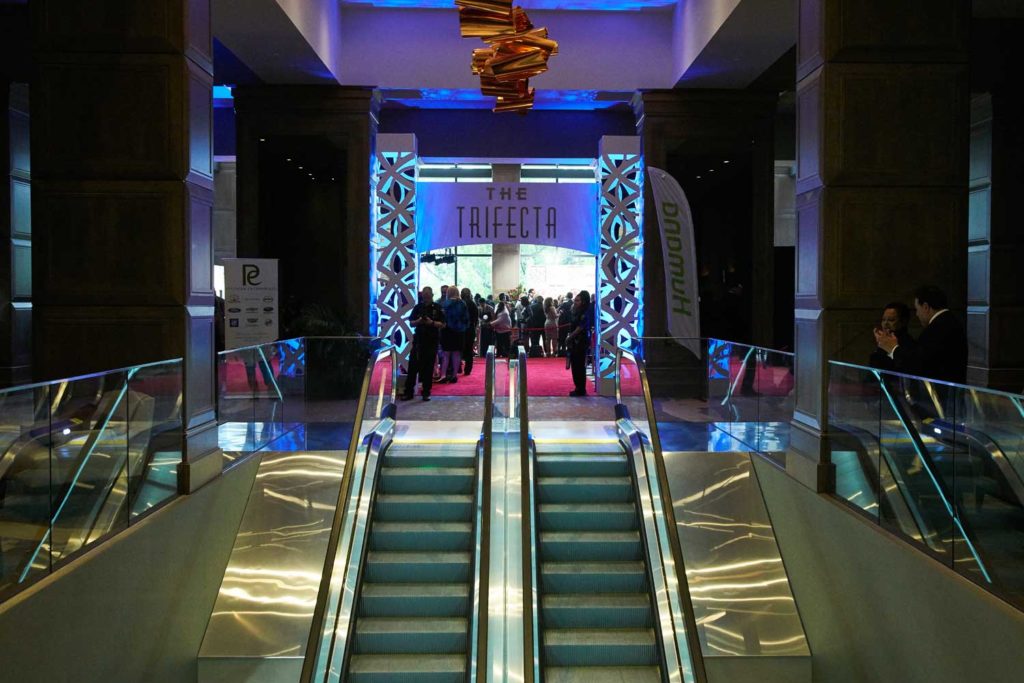 Trifecta Gala – Sponsor Tickets
The Trifecta Gala is the Premier Kentucky Derby Eve event of the year.
Red carpet. Black tie. Food. Libations. Music. Memories for a lifetime.
Mix and mingle with celebrities and some of the biggest names in the history of entertainment & music, while giving back to charity.
The Trifecta private dinner and party has featured past performers Usher, Steve Harvey, Arsenio Hall, Stevie Wonder, Jill Scott, Miguel, Earth Wind and Fire, Nelly, Darius Rucker, Chris Rock, and countless more.
This year's event is hosted at Omni Louisville Hotel.
Have a question?
Send us a message and ask your question.